A Family Tradition. We pride ourselves on quality, lasting work.
Get a Quote For Your Project
Over 20 Years Of Experience
We are a family owned & operated full service garage door company based in Scarborugh, ME. Owner Rob Gagne is Maine Native and started in this field at the age he was able to start working. He prides himself on offering each and every client a personalized experience. Your satisfaction is our #1 priority. We look forward to helping you with your garage door needs!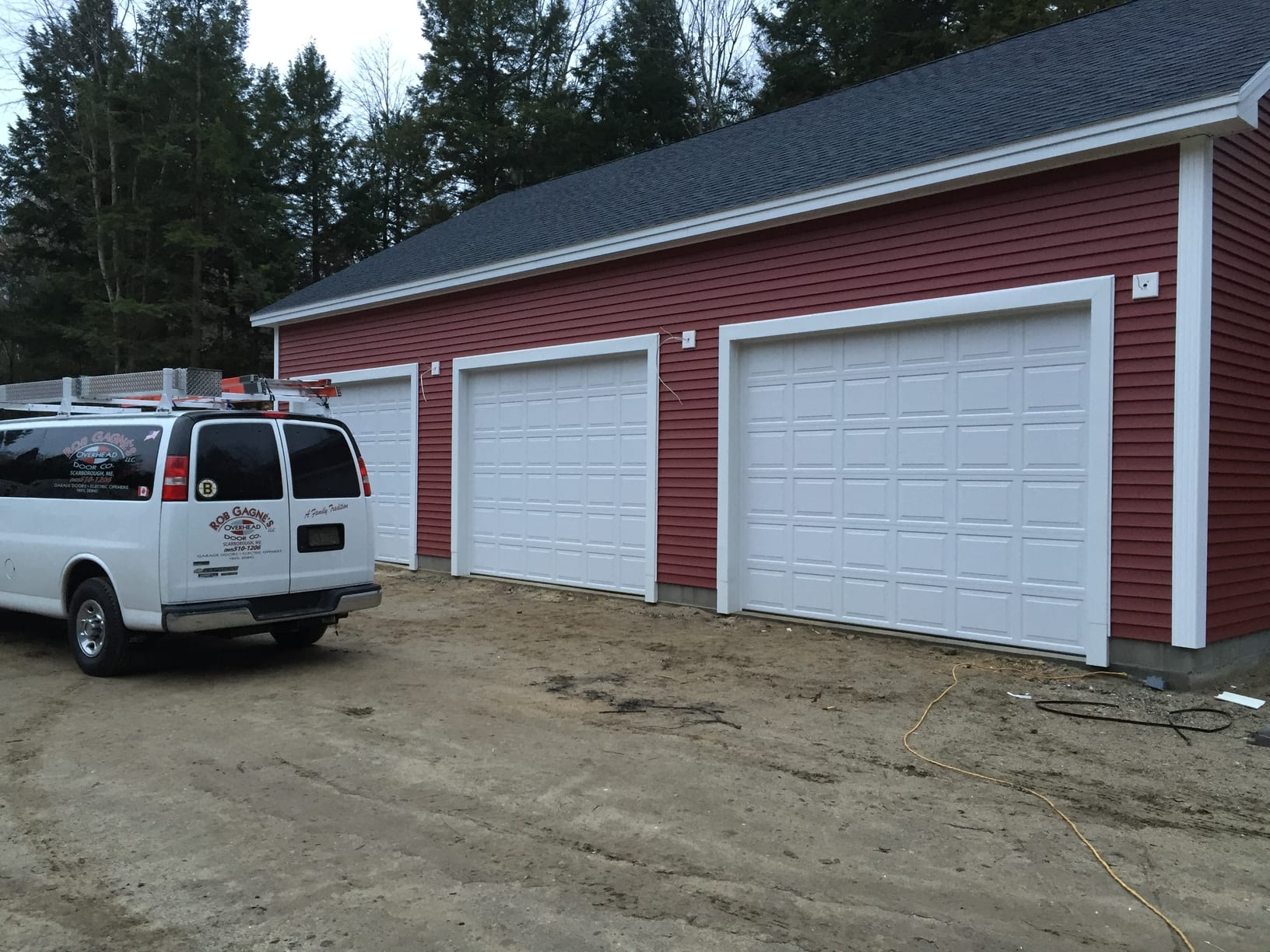 Years oF combined EXPERIENCE
Outstanding service and very reasonable price. I couldn't be more pleased.
I heard a loud noise when my wife left for work this morning and found that the cable & spring to our garage door broke. Called Rob and he had a crew in the area and they were able to fix the door before my wife got home from work today. Great fast service at a fair price. Anyone who needs service on their doors should call Rob Gagne's Overhead Door.
Rob n friend recently installed my new garage door opener and its beautiful. Can link it to my cell phone. Its soooo quiet. Love it!!